August 20th, 2010
Entry from July 13th:
This past weekend I was in line to watch Toy Story 3, only to change my mind after stepping on a flyer for yet another 3d animated movie called Despicable Me.  I only had vague recollections about what it was supposed to be about, but I figured, What the heck.  Everyone's watching Toy Story.  I'll watch this.
Considering the tough act it had to follow in the powerhouse that was and still is Toy Story 3, Despicable Me is a very respectable freshman effort by production company Illumination Entertainment, founded in 2007.  The animation is of the same caliber as anything Pixar has produced, and makes excellent use of 3D, culminating in a funny game of "stretch" played by the film's bean-shaped, somewhat cycloptic "minions" during the end credits.
The minions themselves play a very small role in the movie–especially small considering the vast numbers of them–but certainly shine when they have their moments in the sun.
Despicable Me is about one Mister Gru, a super villain whose recent heists have been upstaged by an unserious neophyte known as Vector.  Attempting to regain his crown, Gru plots to steal the Moon using a shrink ray that will allow him to carry the celestial orb in his pocket.  Through a series of events, Vector acquires the shrink ray instead, and Gru adopts a trio of cookie-selling orphan girls so that they may penetrate the impenetrable fortress of the confection-craving Vector.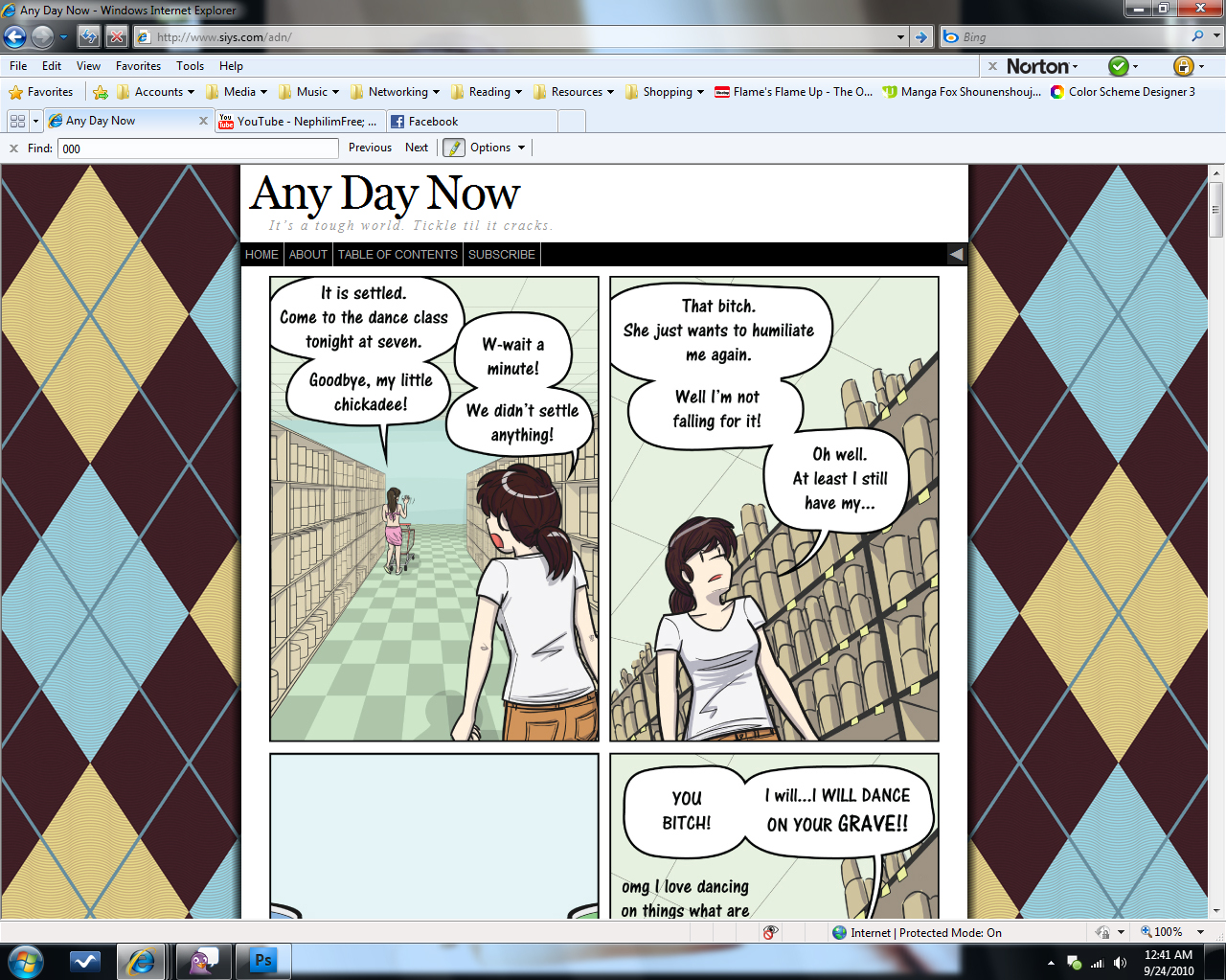 The film is entertaining and technically well-achieved, however, it suffers from moments of mismatched tone and a poorly developed plot.  Unlike Toy Story 3, Despicable Me is rated PG, and you get some inkling why as some of the story's darker elements appear.  As I sat in the theater, I had to question the purpose of such darkness.  Certainly kid movies are never without some sadness, but the almost-morose moods in Despicable Me seemed out of place and wholly unnecessary.
More significantly, several plot points made little logical sense–that or Mister Gru was just about the worst super villain I've ever encountered.  Illogical plans can, of course, be forgiven in a kids' movie, but when bad illogical plans are the driving force for the entire story itself, I think it's time to pay a little more attention to what your writers are writing.
In the end, Despicable Me is fun, touching, and a promising look at what's to come from Illumination.  A live-action version of Where's Waldo is currently in the works.
Admin